There are many perks when it comes to being a wedding planner, working with wonderful clients, creating with beautiful flowers, designing gorgeous events, but the icing on the cake (pun intended) is "helping" our clients taste-test for their wedding cake.
One of the prettiest, sweetest details of the wedding day, wedding cakes are usually a focal point of our event designs. We give our cakes a place of honor to be admired by guests until the time comes that they get to devour all the goodness.
We love to make the planning process fun and special for our couples, so we like to schedule your cake tasting here at our shop. With a bottle of bubbly popped, our clients get to relax and enjoy the experience while being walked through the flavors and design process by our very talented cake designer friends.
Keep scrolling to see a collection of some of our best wedding cakes from years' past. You can see some clients go for the traditional wedding cake, with either a more or organic or more ornate design. We love incorporating fresh flowers to tie in the overall wedding design and especially love when couples get creative and have multiple kinds of wedding cakes as well!
Let us know in the comments below which cake is your favorite!
BINFORD + NEIL
Lila Greene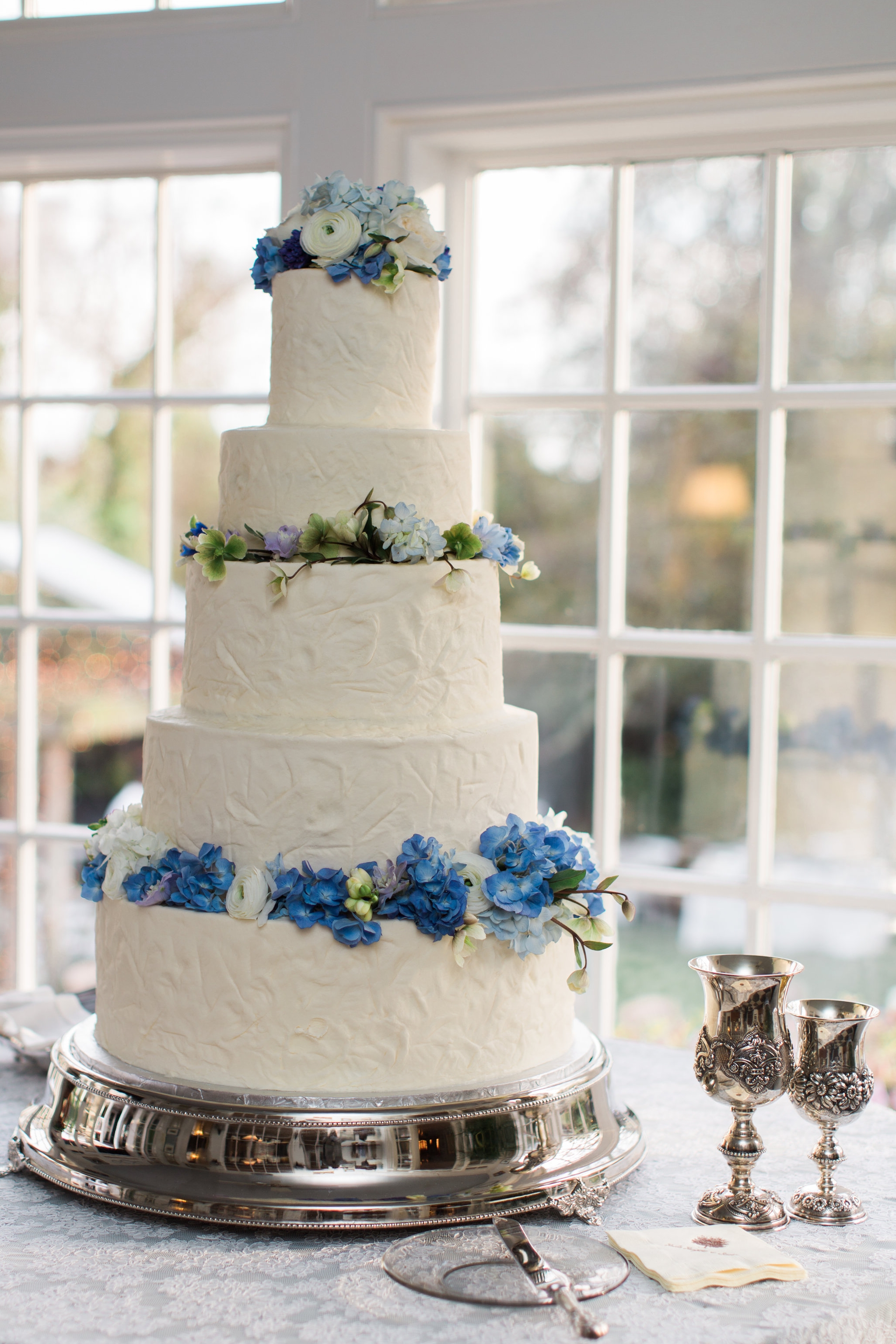 AUBREY + DANIEL
Lila Greene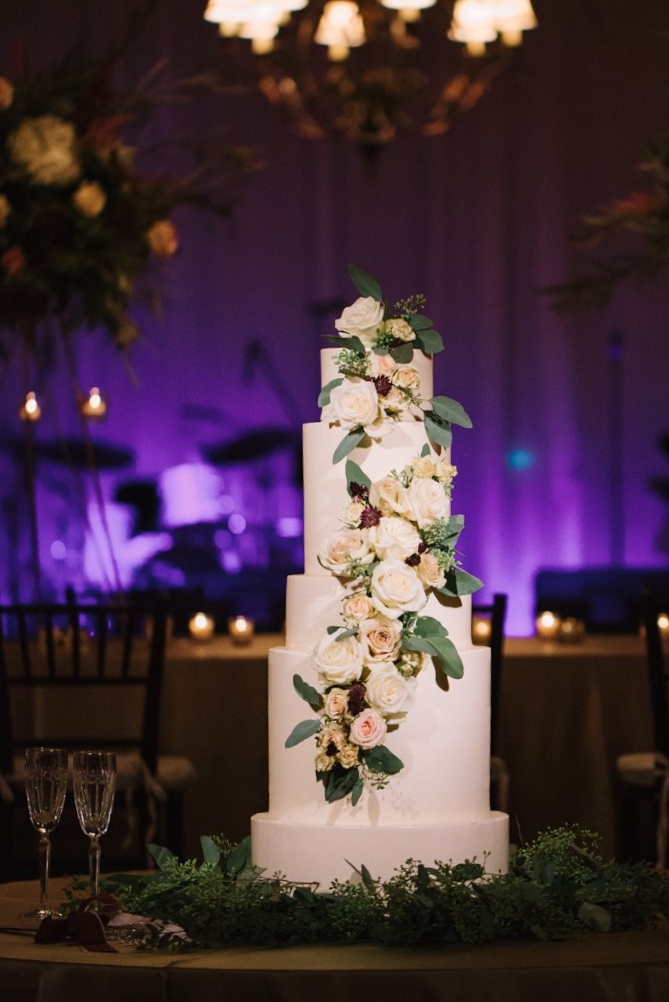 MAGGIE + PARKER
Lila Greene